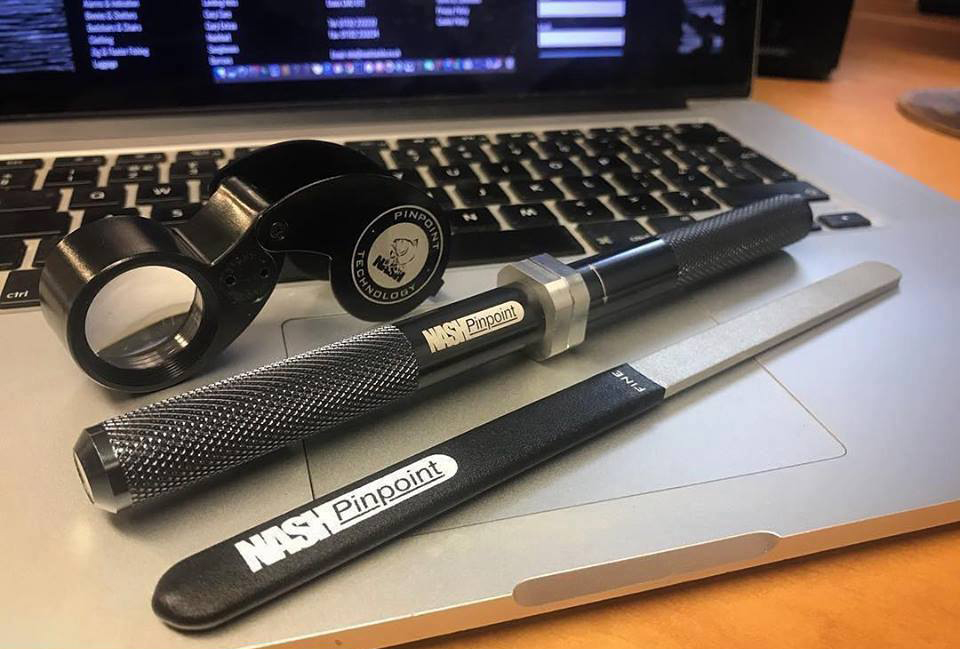 There are rumours from the Nash stable that they are due to release a hook sharpening kit. It will be called the Nash Pinpoint Hook Sharpening Kit and will include a selection of hook files, a vice and a magnifying eye glass for examining the points. We believe the kit is due for release in January and prices will rival the Jag alternative.
Hook sharpening has become more popular with carp anglers in recent times and rightly so, it is obvious that a pinpoint sharp hook is a massive edge and every angler should have a hook sharpening kit in their armoury and routinely check their points after every cast, especially if they are fishing over a gravelly lake bed.
So how sharp is sharp enough?
Take a look at the video below by the guys at Jag on exactly how to sharpen your hooks.
We will keep you updated on the release date for the Nash Pinpoint Hook Sharpening Kit as soon as we know more but if you can't wait until then click the link to find out more and to purchase the magnificent Jag Carp Fishing Hook Sharpening Kit, it will definitely help you to put more fish on the bank.