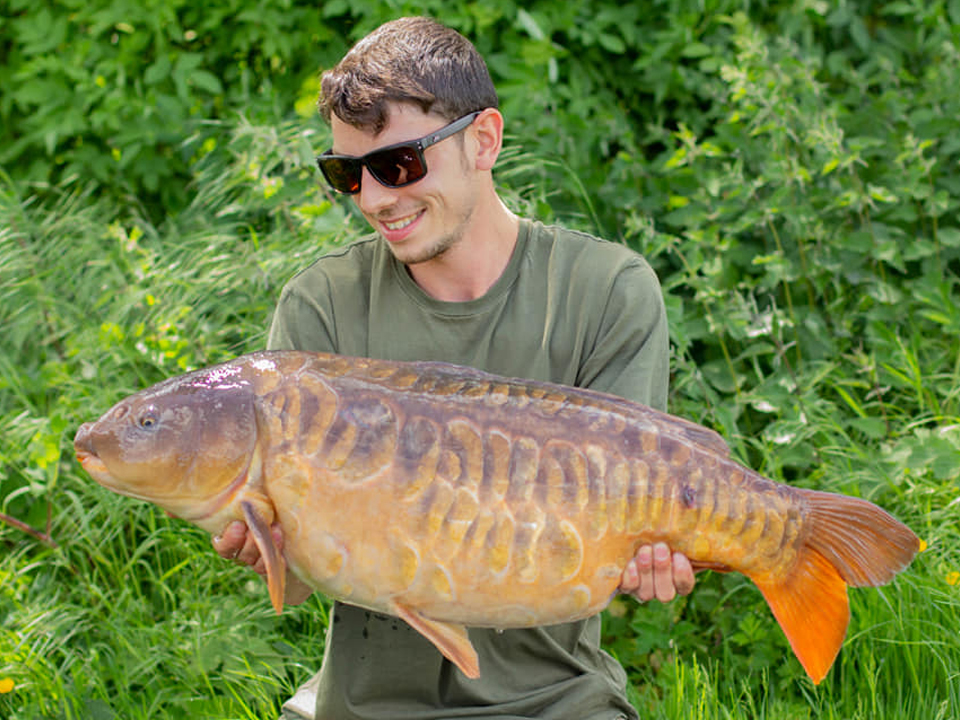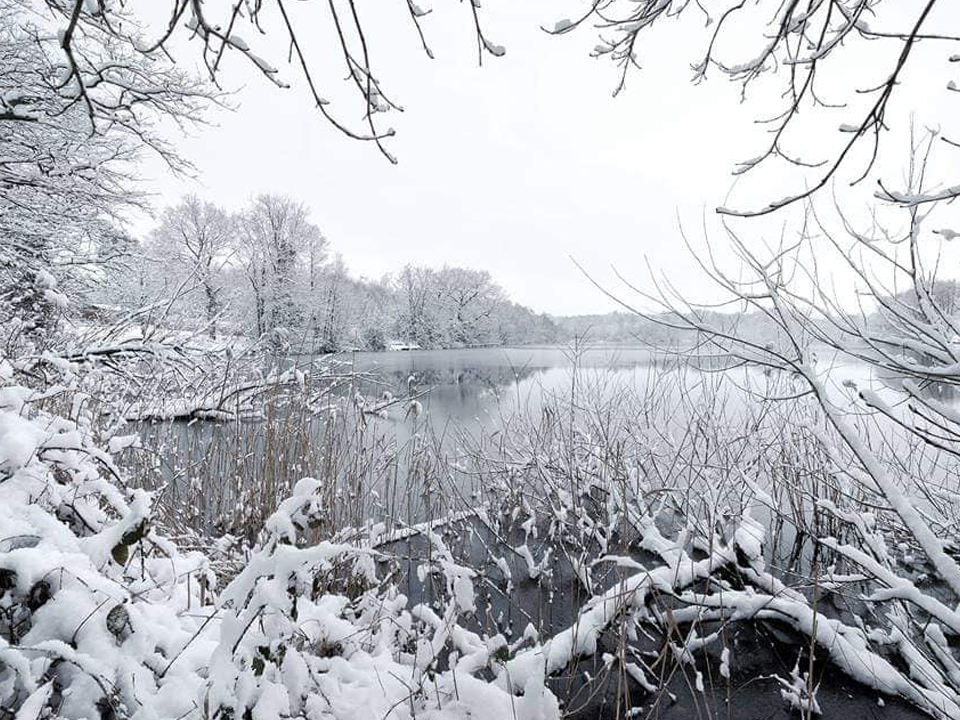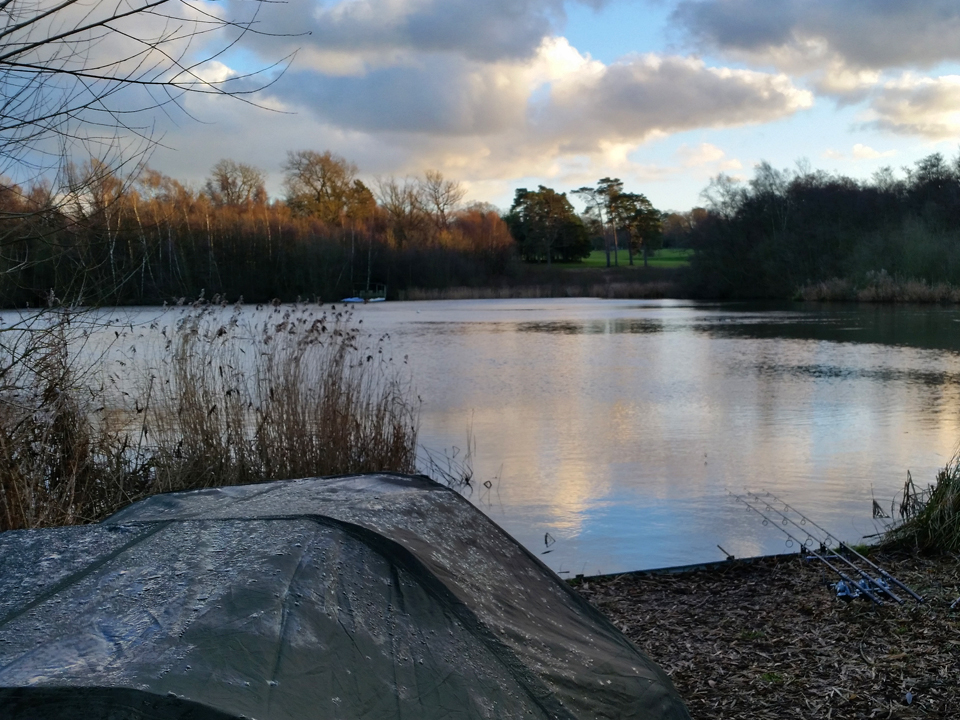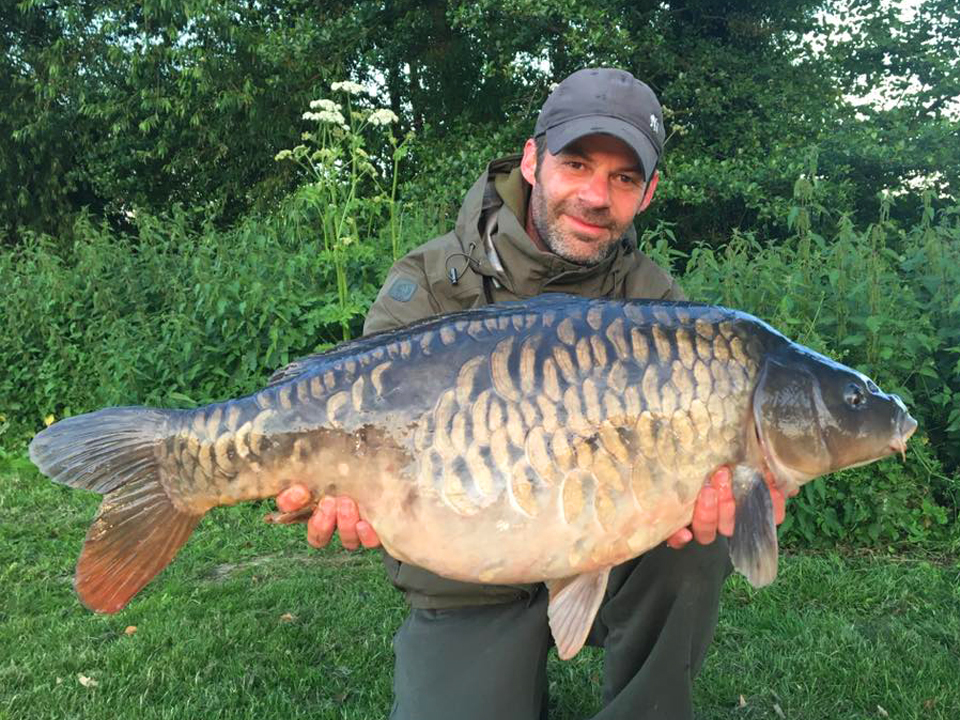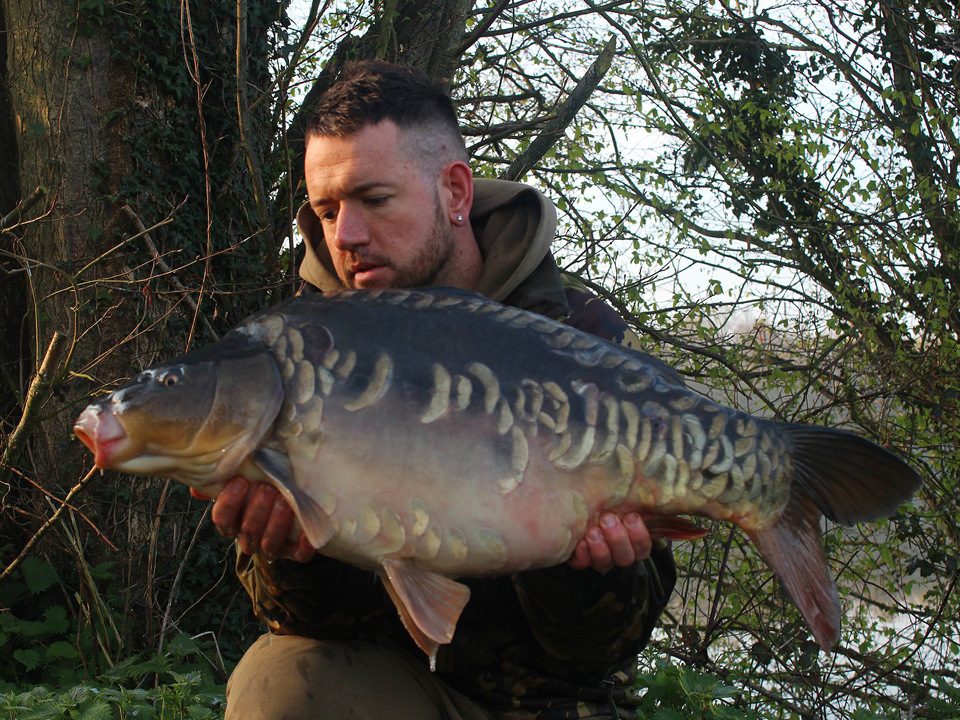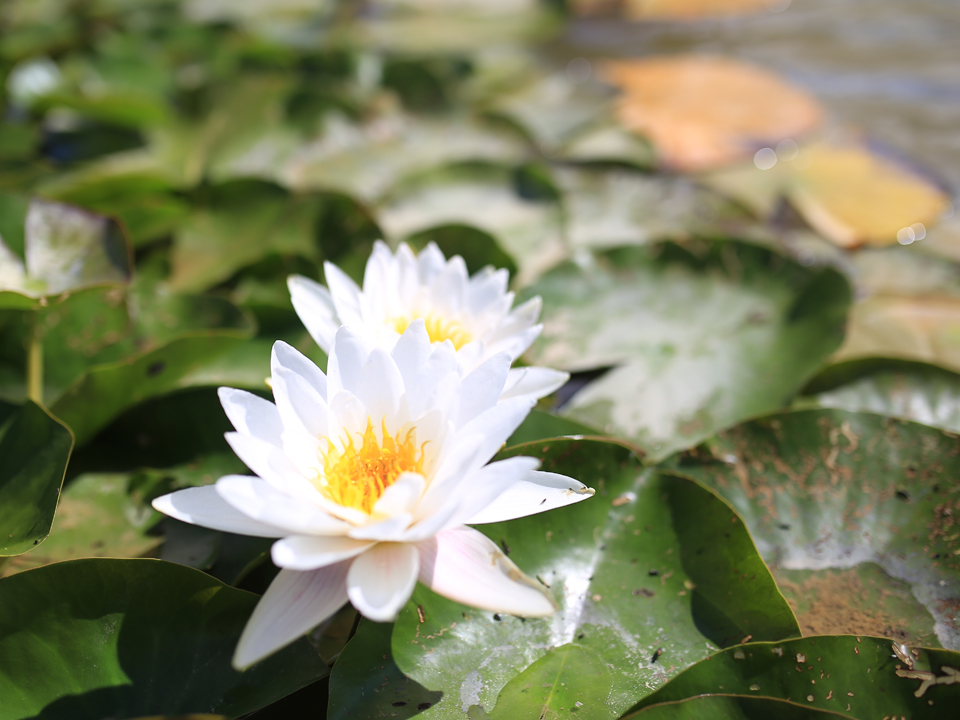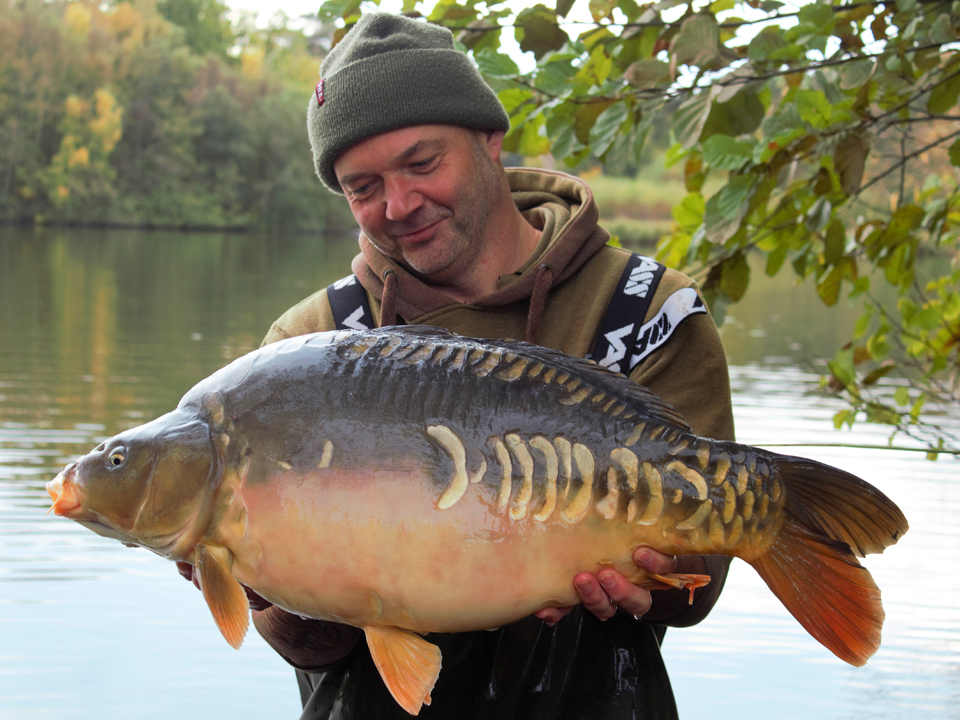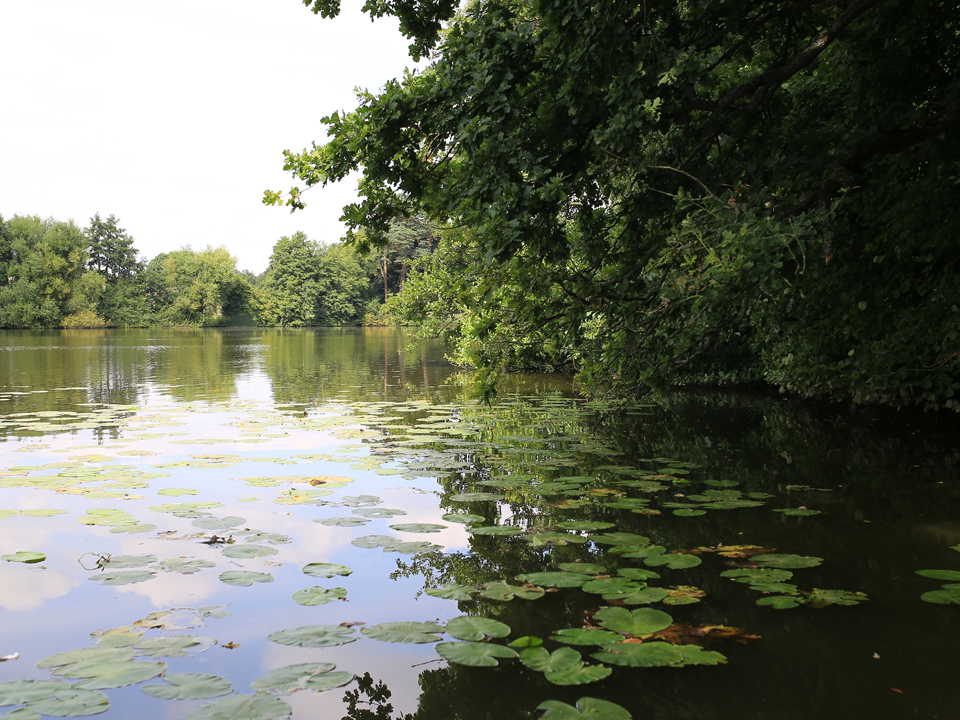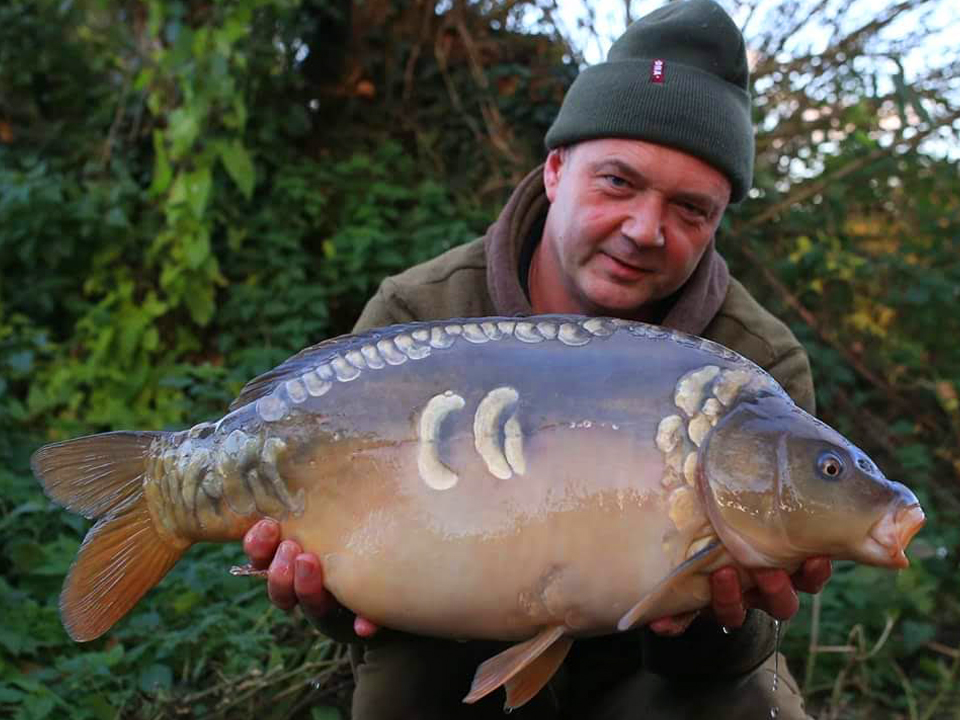 Carp syndicate in Kent
Imagine a quiet, 10 acre estate lake that dates back to the 1600's fringed with large Oaks, Norfolk reeds and large expanses of lily pads. A lake that contains many beautiful old Leney mirrors full of character that date back to the 1970's and hundreds of long, hard fighting commons. Imagine a lake that is quiet and peaceful and the only sound you will hear at night are the plentiful Owls hooting across the valley.
We at Piscatorian are proud to be developing such a fishery and we are now bringing new life, ideas, lots of hard work, money and fishery management to enhance what is already a very special water. We have now introduced some stunning new stock and we are adjusting the biomass to create the perfect environment for the carp to flourish.
The water is run on an invitation only basis. If you would like more information on joining our 50 man carp syndicate in Kent, please get in touch and fill in our contact form